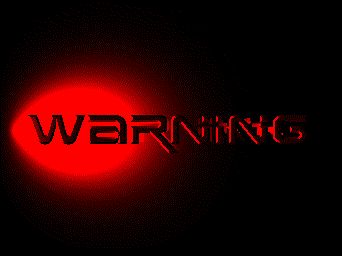 We will not explicity link to any sleazy web pages (yes, porno is sleazy), however we are not responsible for any material in linked documents. Full responsibility for those pages rests with the organizations and individuals providing them.
Political INcorrectness
Unlike the intolerant "Politically Correct(PC)", I tolerate being Politically INcorrect. If you are offended by this and are narrow minded, then don't view these pages. The facts and/or opinions expressed may offend you.



Enjoy your visit and let me know what you think by clicking on any of the E-mail buttons!
Adam's Computing 743-5259 or 743-5209

Personal Information
The Adam Family
Hal's Personal Information
Marie's Personal Information
Michelle's Personal Information
Lisa's Personal Information
Sonya's Personal Information
Cycling
Yogi's Personal Information
Patches' Personal Information

Other Information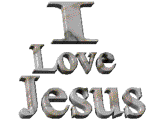 Entire contents Copyright © 1996 by
Adam's Computing.
All rights reserved. None of this material may be used for any financial gain without my permission.