NOTE: If music does not play please click on the small right arrow
Many Moons ago :)

Our Number one hero, who saved the life of her sister!

High School diploma, TWU grad!, Bachelor of Education, SFU

Teacher at various school districts

Various School Boards

Crofton House School, North View Community Church, TWU - Gym Supervisor and Events staff, Changes for Women - fitness consultant, Cowichan District - Life Guard, A & W, and baby sitting.

Christian

volleyball, basketball, soccer, badminton, track, swimming, cycling, roller blading, skating, skiing, and hiking.


2015
2010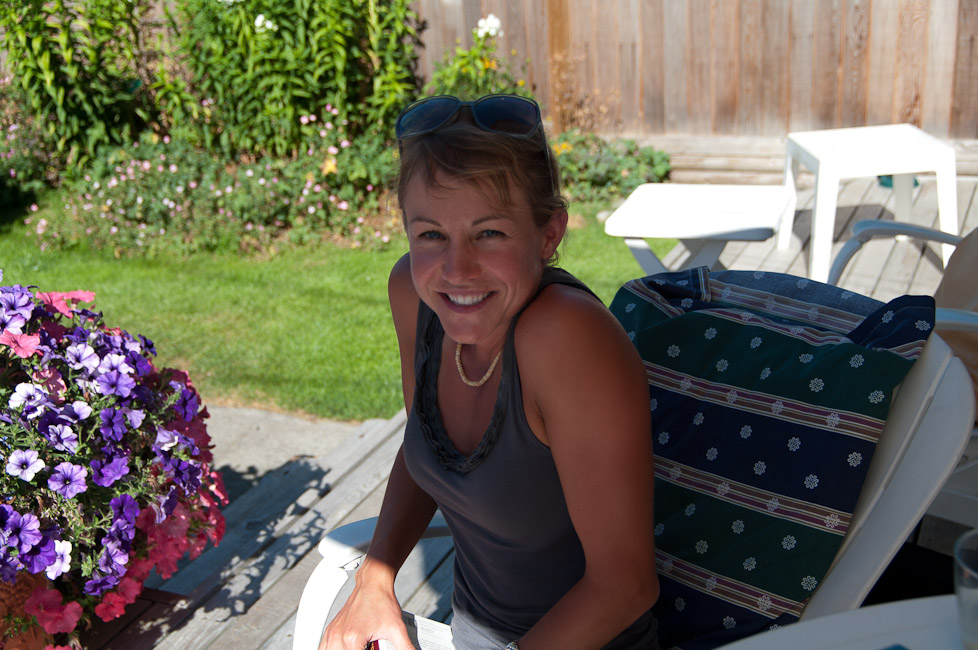 2004 TWU Grad
1998 and Yogi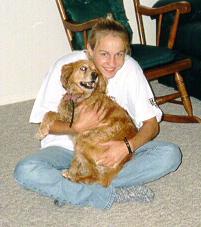 1995